At a foundational level, knowing some basic self defense techniques is very important, because this could save your life in a pinch.

While we suggest a full training program, our self defense classes are the least you can do to learn to protect yourself.

Fill out the form below to reserve your spot. These classes are only held periodically and they fill up fast!
Fill Out the Form Below to Reserve Your Spot

THESE CLASSES ARE ONLY HELD PERIODICALLY AND THE FILL UP FAST!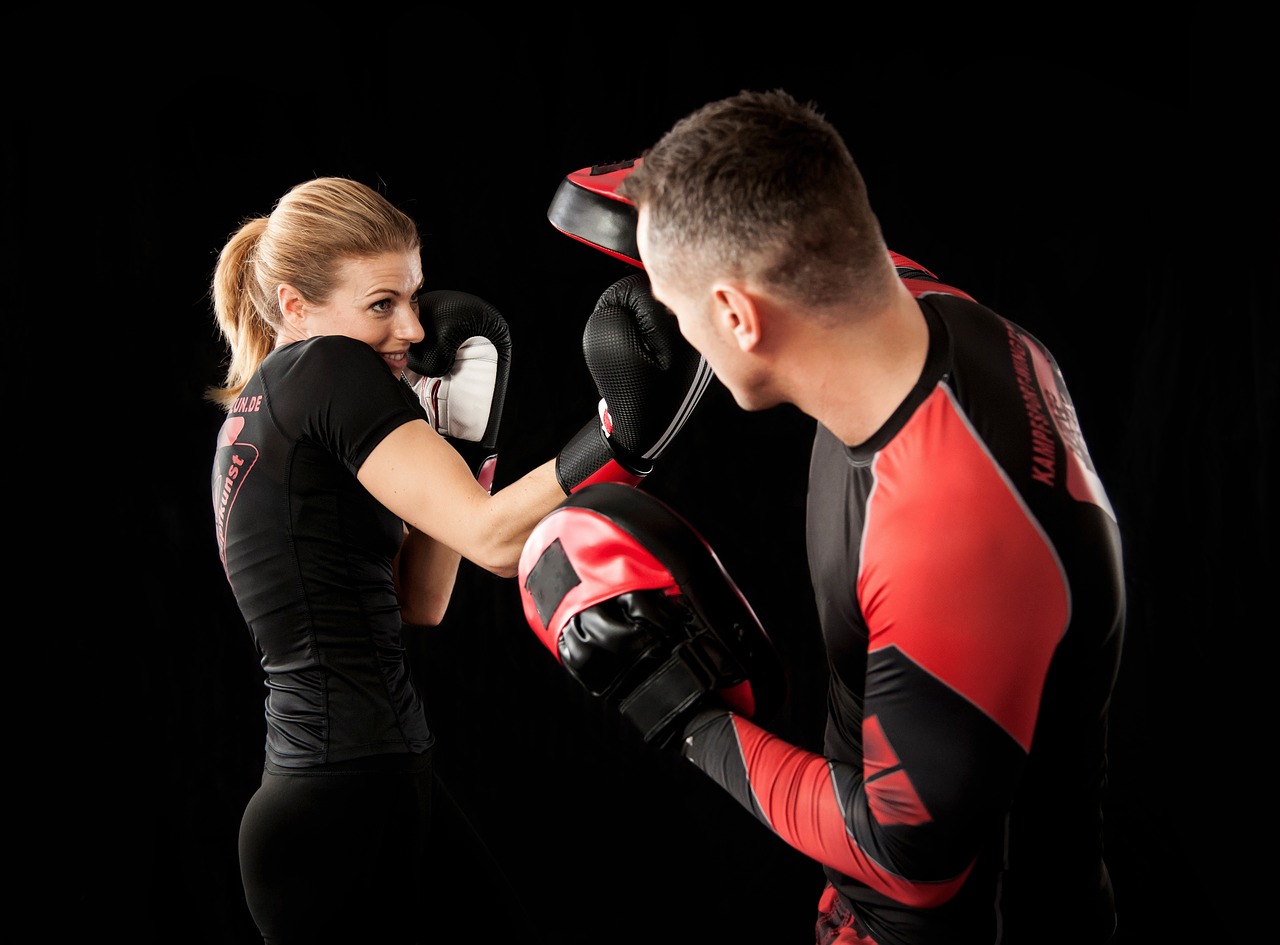 Begin your martial arts journey today!